25% off to Celebrate Spring!
Whoopeee!!!!!!!!!!
To celebrate of the arrival of the March/Spring Equinox Hall's Rainsaver is offering a massive 25% off all hallsrainsaver.com website purchases made between 20th and 27th March inclusive. Now extended for the Easter weekend including 1st April 2013 (and this is no April fool!).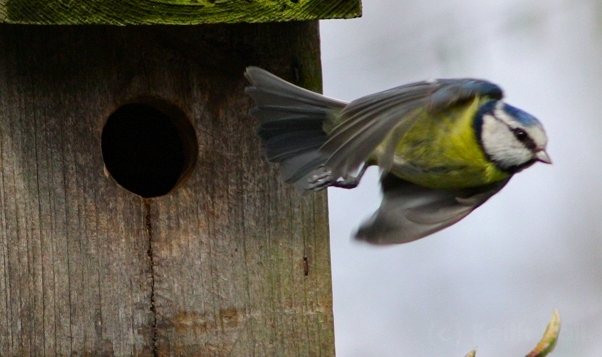 To take advantage of this great offer, simply enter coupon code SPRING13 at checkout and your total for goods will be reduced by 25%!
It has never been easier to fit guttering to your garden building and now there's more reason to do it – order your Hall's Rainsaver Gutter Kit today, and save water to keep your garden looking perfect in the dry spells!