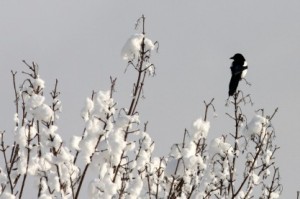 As another year quickly disappears into the realms of history, I'd again like to say to all customers past and present, we thank you so much for your business, it is very much appreciated and delightful to see our products in use across the country and the world!
We continue with the opening hours of Tuesday and Friday, however this year we will be closed from 21st through 30th December, returning Tuesday 3rd January 2023.
This means that orders received too late to be despatched on Tuesday 20th will be despatched on Tuesday 3rd January 2023.
There will be no orders despatched from 21st to 30th December inclusive.
When we are open, kits will continue to be sent via carrier (2-3 day delivery excluding public holidays) and smaller items (brackets, pipes, fittings) by Royal Mail 48
Despatch and tracking information will be sent only for items sent by carrier however please be assured that smaller orders will be despatched on the above schedule unless otherwise informed.
Many thanks again for your custom and we wish you all the very best for Christmas and the New Year 2023 !
Keith Hall