Watering the chickens
We love to hear how our invention is put to good use, so when we found out that rainwater was being saved to water chickens we just had to discover more!
A customer in Pontefract has used one of their Rainsaver Kits (with flexible downpipe add-on) in order to collect water for their livestock. Of particular benefit, it no longer means running a long hosepipe all over the garden from the farmhouse to supply water for the chickens!
Another, longer Rainsaver was extended and used to collect water from a greenhouse.
They have kindly shared some photographs: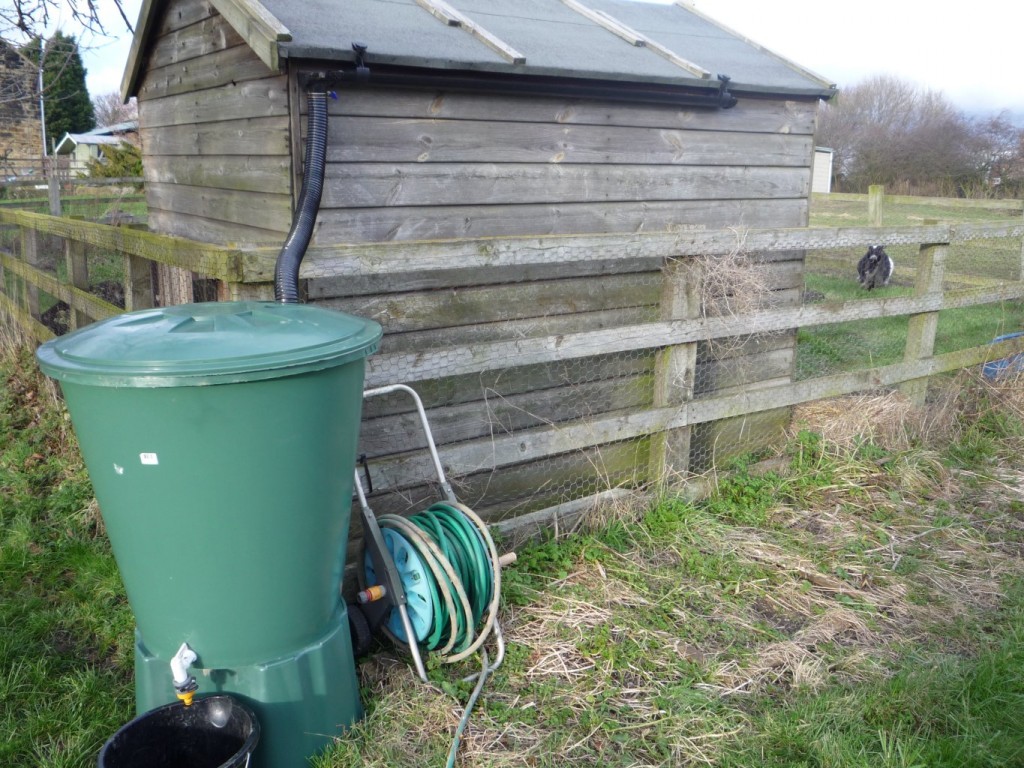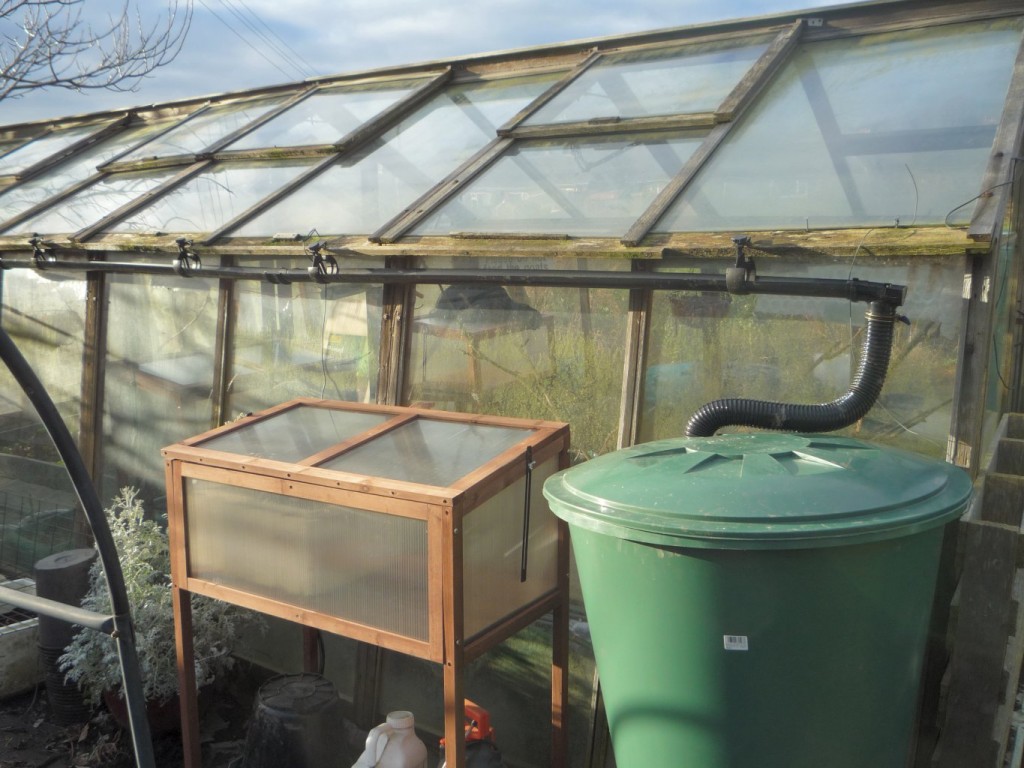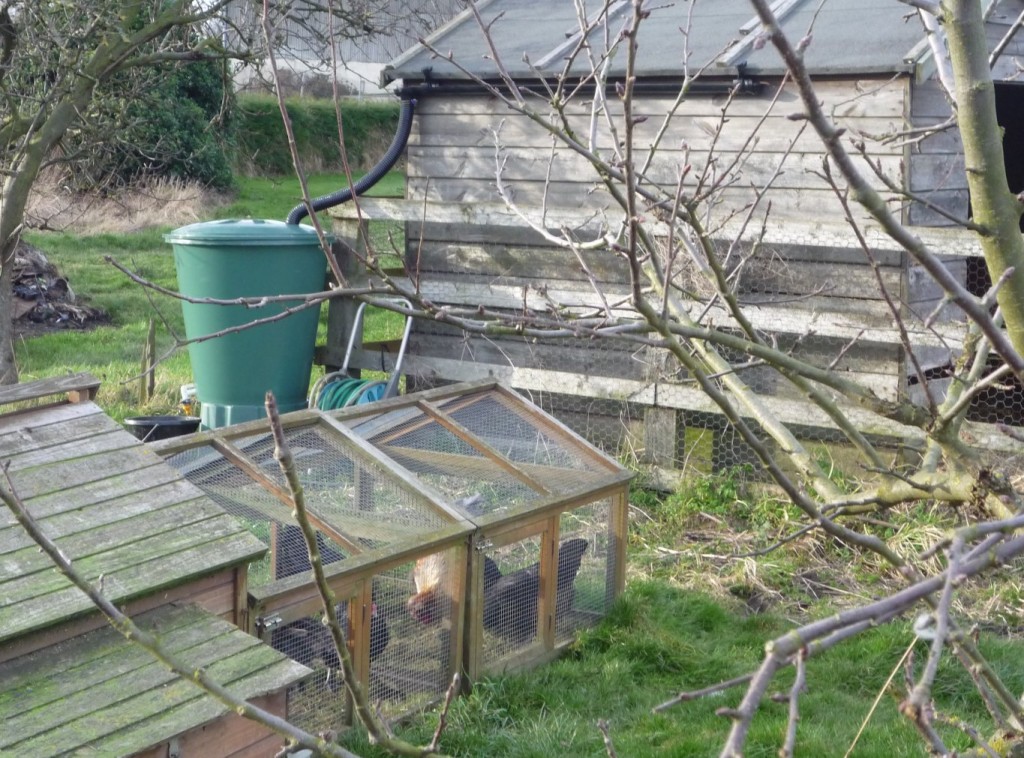 … If you have any photographs you'd like to share, please send them into us via email or share them on our Facebook page!