August Rainsaver Survey Winner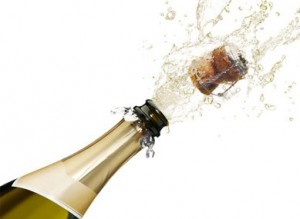 Congratulations go to Lisa Standing of Bridgend for winning a refund of her purchase at hallsrainsaver.com!
Lisa uses her Rainsaver on a metal shed at the allotment and to stop the ground from being saturated in the winter. Good stuff!
Remember, each month subject to qualifying entrants we are entering survey respondents into a prize draw for a chance to win their money back. Enter the Rainsaver Survey here.