Free Shipping for End of Olympics Weekend!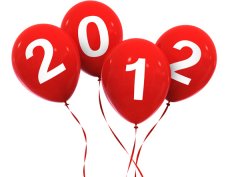 Woohoo!!!
We're celebrating the last weekend of the Olympics with a free shipping offer for all Hall's Rainsaver customers!
Simply enter the coupon code london2012 at checkout and shipping amount will be reduced to £0.00.
The word is it'll rain again soon, so be prepared to save it and order your Hall's Rainsaver Gutter Kit today!
Offer valid from Friday 10th August until 13th August 2012.