June Rainsaver Survey Winner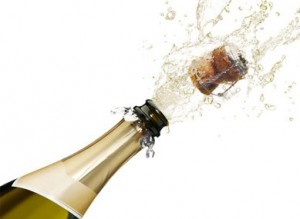 Congratulations go to Christine Cooper of Leicester for winning a refund of her purchase at hallsrainsaver.com!
Christine uses her Rainsaver for watering seedlings and saving for drier periods on the allotment.
Remember, each month we are entering survey respondents into a prize draw for a chance to win their money back. Enter the Rainsaver Survey here.