Production delay almost overcome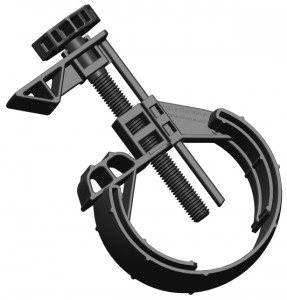 Our injection moulder BM Injection has informed us that the first Rainsaver bracket samples are expected to come off the press Thursday and land here on Friday 22nd June. We will need to check everything is in top notch shape before approving a full production run but we are in the home stretch now!
The guttering manufacturer has our order and waiting on shipment of the gutters – we then have a busy time packaging up the kits – it is anticipated that stock of the full kits will be available end of June or shortly thereafter.
We are never happy to report delays but if you're excited as we are to see the finished Rainsaver Gutter Kit product it'll be well worth the wait!